Which musical character are you?
05/06/2017
---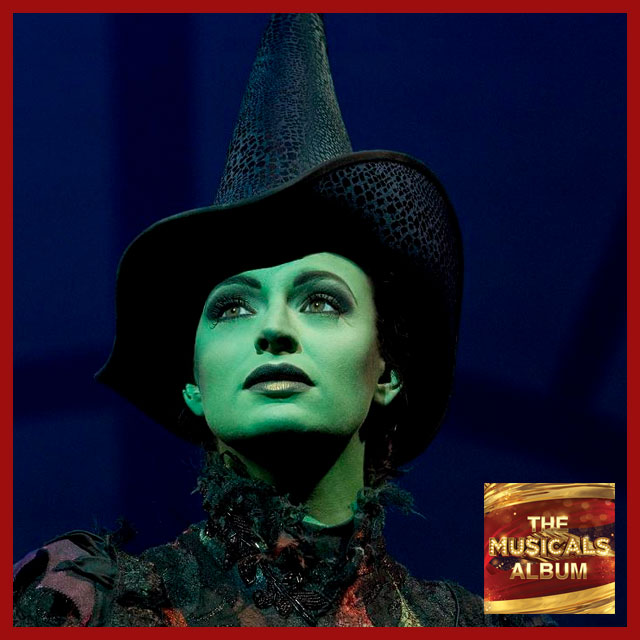 Take The Musicals Album quiz to find out your perfect musical match.
Will you be Dorothy? How about Jean Valjean? Maybe you're an Elphaba? Only one way to find out.
PLAY OUR QUIZ HERE and be sure to share your character result on our Facebook page.
The Musicals Album is out now! Grab your copy today: https://VA.lnk.to/MusicalsAlbum
---